The more you fight their spam, trolling, the more it pleases them....let them troll their broken little hearts out, it must have hurt being demoted to under the Troll bridge lol.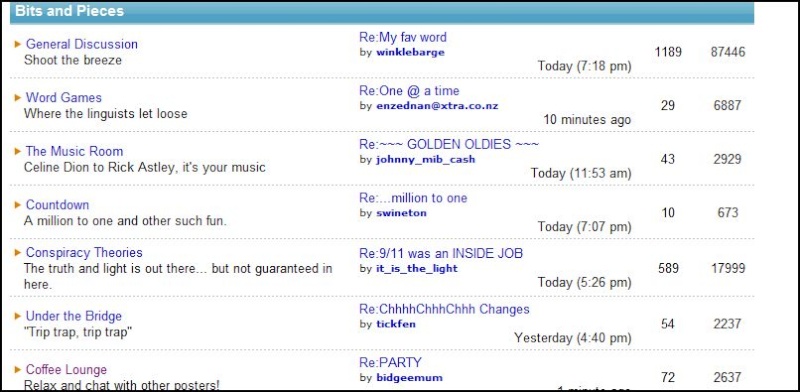 *ouch*.... This was when the action started over here!!!!
Wow, that never happened when I was posting there, looks like I got out just in time in order to salvage some element of self respect.
.....Yes, I did scrub myself with a wire brush after having evacuated, so no lice.

Jeeze, times must be tough, when even Yahoo!7 wont put up with their trolls anymore.....

... This is why they have come here tonight, because like usual, they are blaming me for their own short comings....
So, whats new?

Such is life... I'm off to my nice warm bed and book shortly anyway.
But don't stress about their flaming/trolling sprogging all over the place....because once tomorrow comes, everything old is new again.
I dedicate this to Jen, and her facebook friends......hahaha